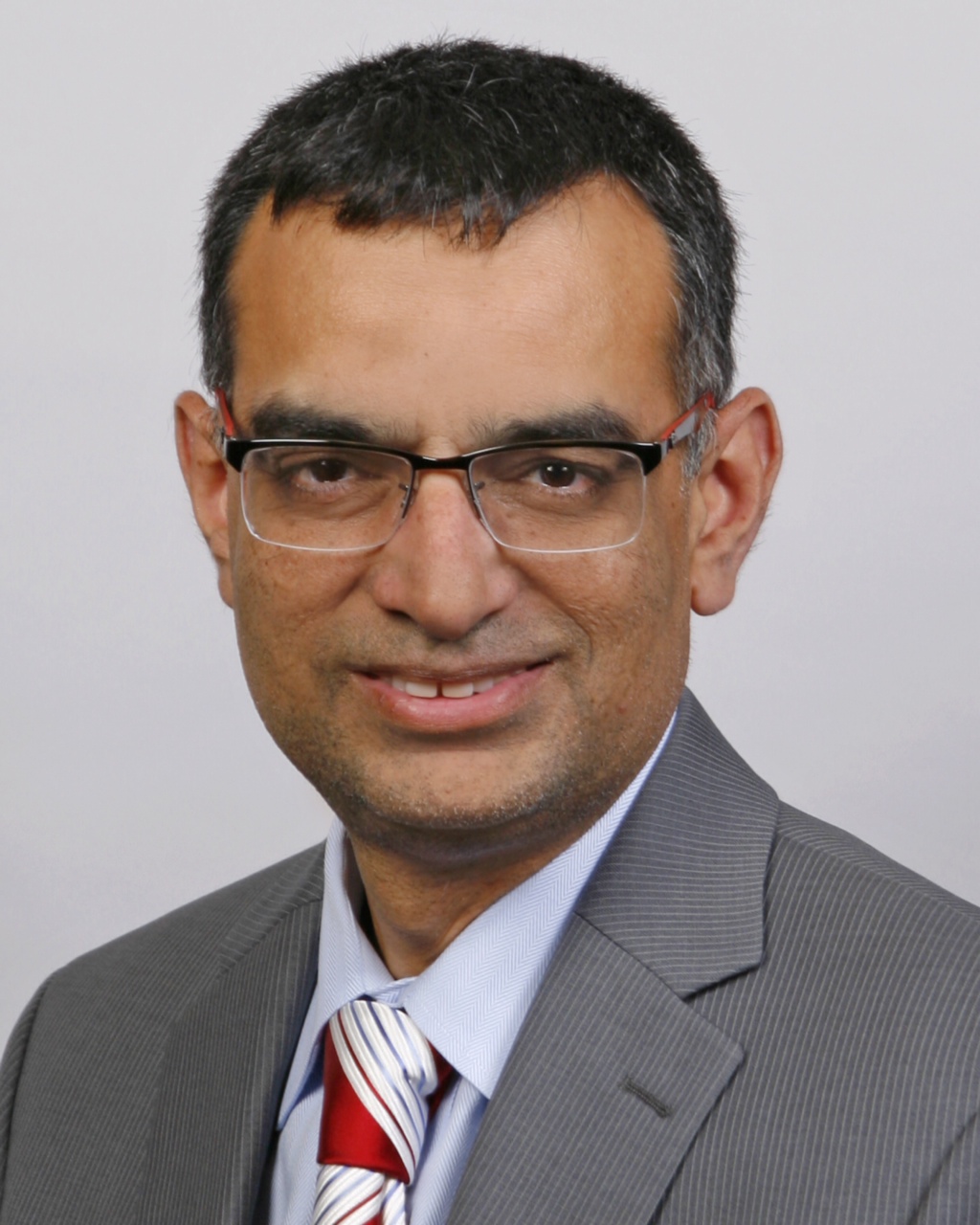 Love of Mosque
How to develop love of Mosque in our children?
Belal Khalid, Central Jersey Majlis
Though our children have always been regular in attending activities at the local Central Jersey mosque, we still often hear from them:
We get bored at the mosque.
None of our friends are coming to the mosque today, can we stay home?
Can we take our iPad to the mosque?
We do not like mosque food.
It is our friend's birthday and he is having a party at his house. We need to go there.
Ayesha and I have been blessed with three children including one 16-year old daughter, Zaina, and two boys, Faraz and Hamza, 12 and 8 years old respectively.
As you can see from the above complaints, it is not easy to develop love of mosque in our children when they have so many other attractions and distractions. We constantly remind them that we go to mosque for the sake of pleasing Allah, not to socialize with our friends. At the same time, we also constantly encourage them to establish friendship with Ahmadi children. Having Ahmadi children as friends, is a much safer bet than having friends from outside, though you got to have both of them. We invite their Ahmadi friends over, have sleepovers with them, and set up play dates with them.
Sometimes, when the food in the mosque is more attuned towards Desi parents, a stop at a frozen yogurt place or a fast food place on the way back from mosque is their treat for showing patience at the mosque.
We also work with the Jama'at officials to make programs interesting for the children. Few weeks ago, when there was a scholarly speech going on in the mosque, I noticed that my young one started dozing off sitting next to me. Since there were few other Atfal there too, I requested the Nazim Atfal to organize some interactive activity for Atfal. He immediately took Atfal to the side room and engaged them into a dialogue on an interesting topic. My son on the way back from mosque told me that he really had a good time, since it was not a formal Atfal program.
In order to make the children class interesting for children, from time to time, we get pizza delivered in the mosque which they love. They are also allowed to play outside the mosque for 30 minutes every Saturday after the children class where they run around, or go in the play area.
In essence, it is a constant struggle to attach our children to the mosque. I hope and pray that our persistent endeavors and personal example will bear fruit and will establish a deep love of mosque in their hearts. Please remember our children in your prayers as they are the future of Islam and Ahmadiyyat!