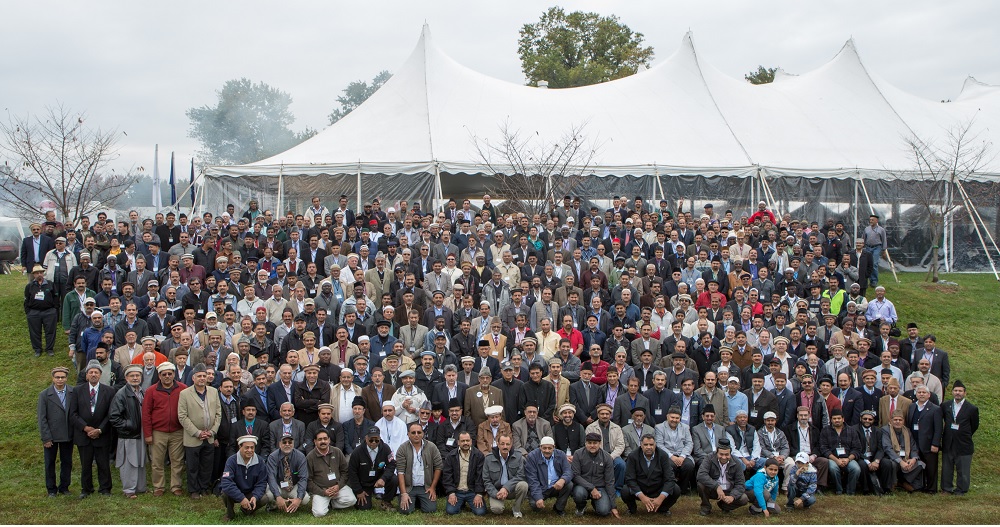 Ijtima 1000 - October 10-12, 2014
Baitur-Rahman Mosque, Silver Spring, MD
Ijtima Information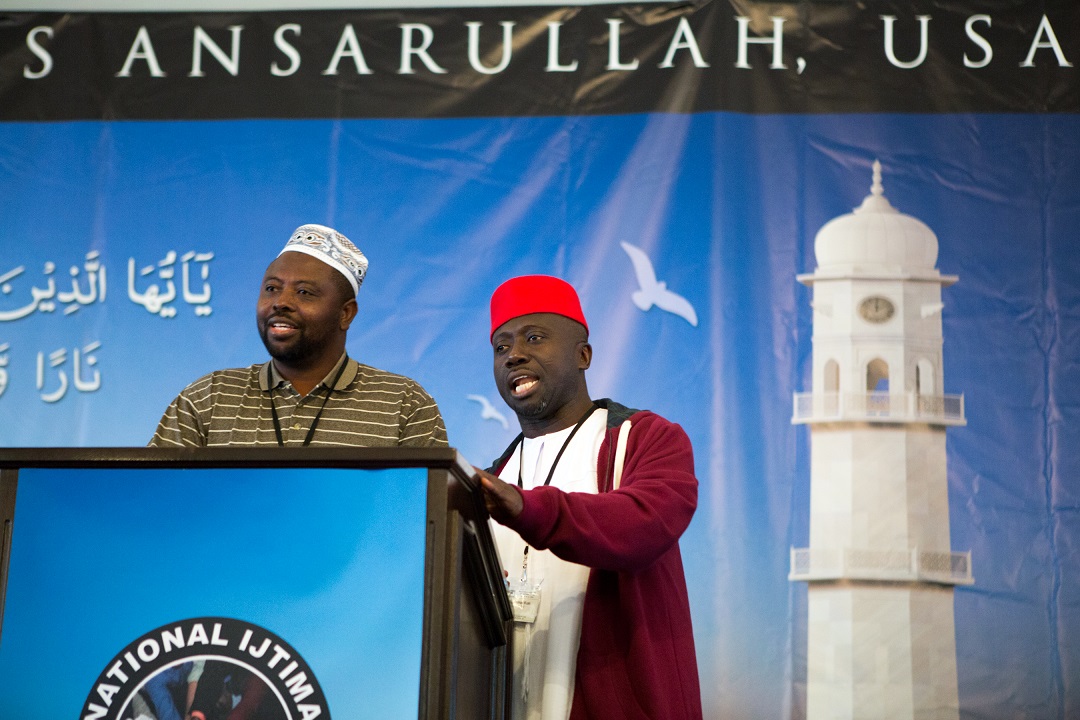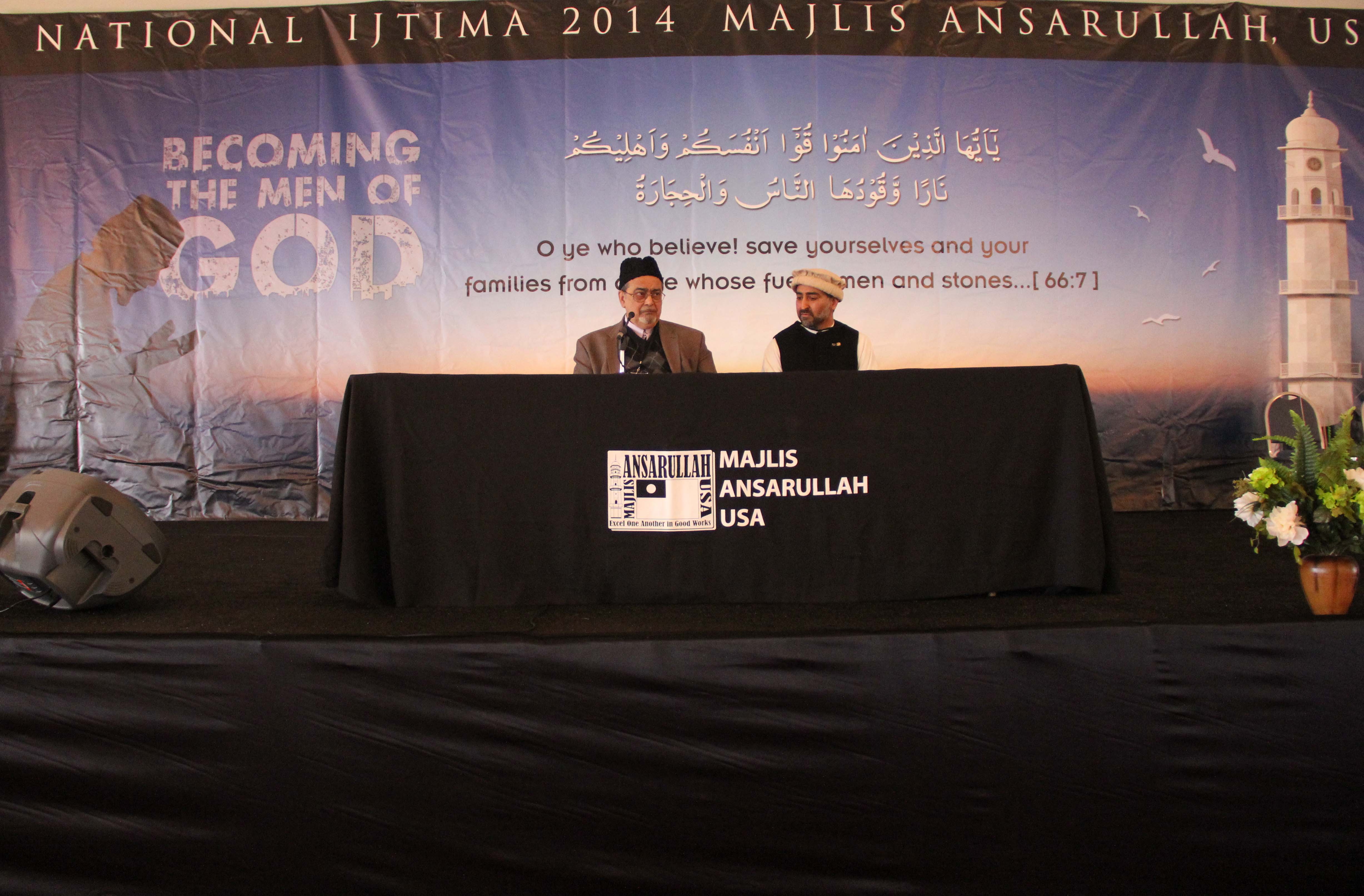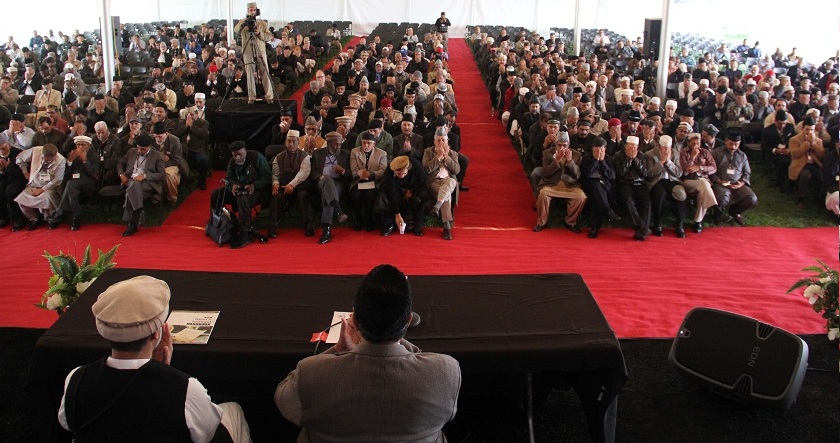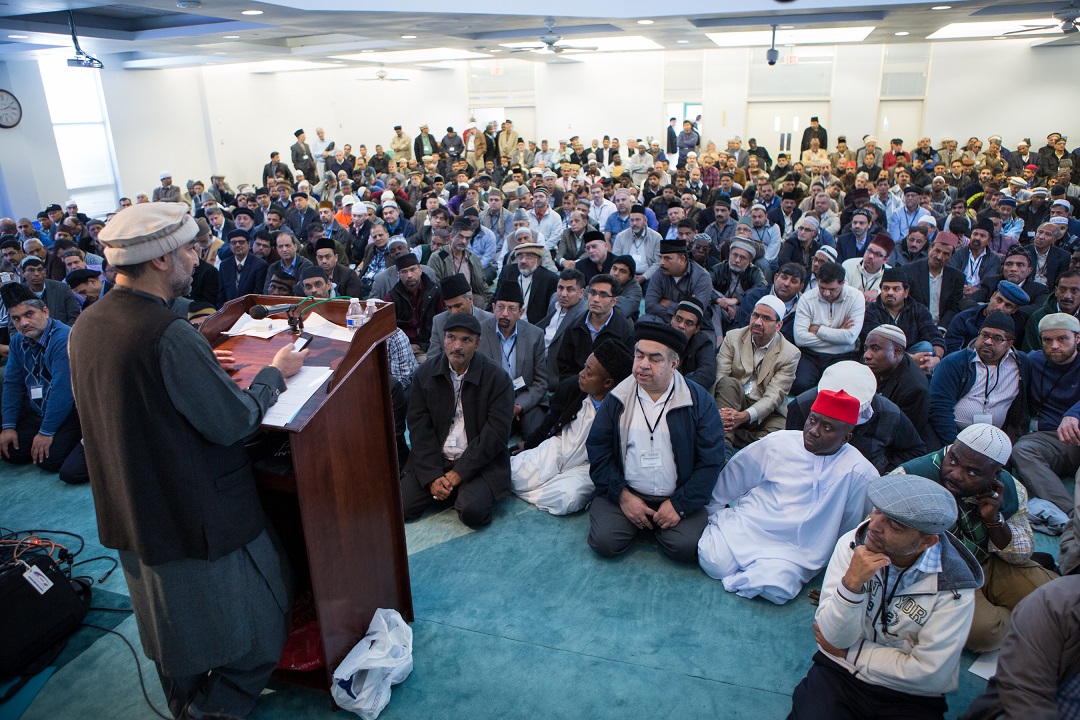 Why
You are wondering: why are we calling the 2014 Ijtima as "Ijtima 1000?" Because we want it to be a historic Ijtima. Over the years, our national Ijtima attendance has steadily grown from the low 500s to mid 700s. This year, we have made it a national priority to inspire 1000 souls to attend Majlis Ansarullah, USA's national Ijtima.
Theme by Hazrat Khalifatul Masih
Protecting ourselves and our families from a fire.
How
You are again wondering: how will we fit 1000 people in the halls of Baitur Rahman? We won't. The Ijtima team will install outdoor marquees with 1000 seats. Remember the way we used to hold Jalsa Salana in the early 2000s at Baitur Rahman? See a few sample images below.